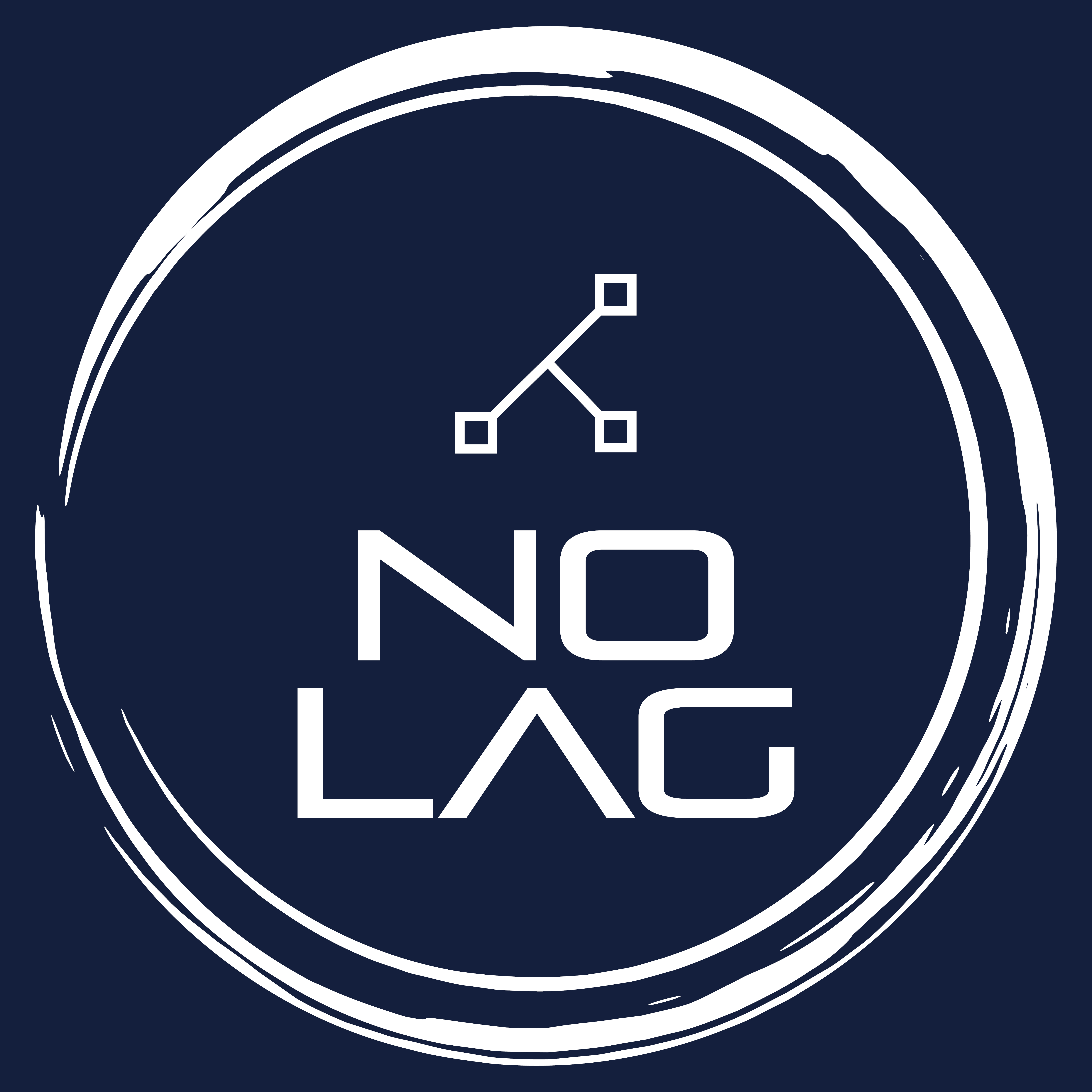 New GPN NoLag, stop lagging now.
Have you ever logged onto your favorite game and your ping is through the roof despite your ping to Google and on Teamspeak is normal?
That's your ISP's routing, allow me to explain.
Your internet service provider is like a traffic controller, and it determines HOW your internet traffic is sent, so sometimes they give you the most direct route (lowest ping) and sometimes they give you the scenic route (High ping), which can confuse and frustrate the living daylights out of you, and even more so when your ISP says "nothing is wrong our end, must be your line or the server", more than enough to make anyone pull their hair out in frustration. But there is a solution.
NoLag.co.za. A GPN (Gamers Private Network) dedicated to finding the shortest (best ping) route from you, to your gaming server of choice. With no fuss and no frustration from your end, all you have to do is sign up, install the app and connect.
How does it work? A VPN (Virtual private network, or gaming private network) creates a tunnel between you and the server it is hosted on, which means your ISP has no say in how your traffic is managed, this solves a LOT of routing related Ping issues, simply and easily. (If you wish to know more, simply google how a VPN works.)
The support is fantastic, and they will even set it up on your PC for you if you are struggling.
With a 7 day free trial and from there only 50 rand a month, theres no reason for any of us to lag due to bad ISP routing ever again.
All you need to do to get this service is click Here, create an account and you're off to the races.