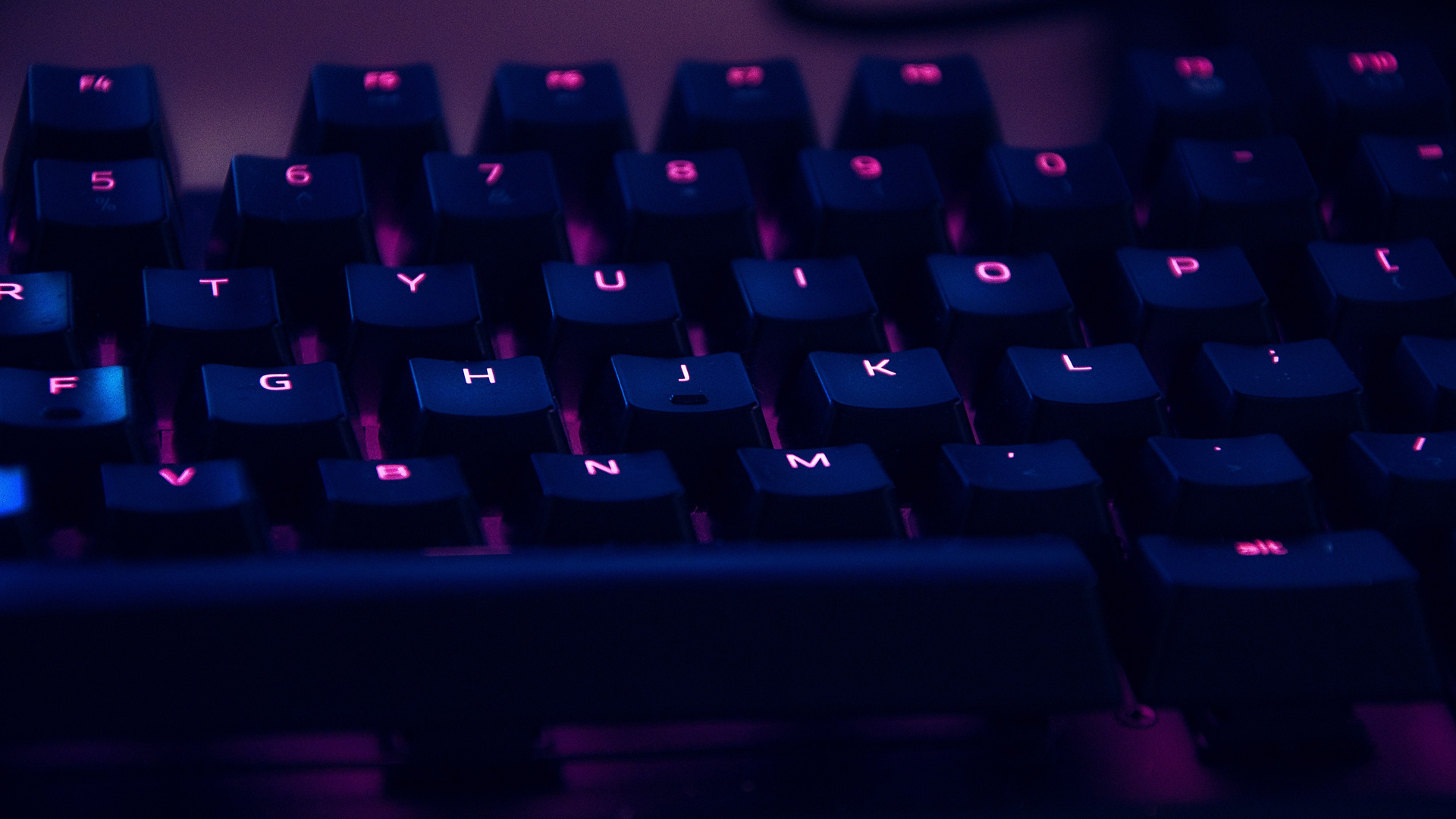 Release Notes for 12/6/2018
Release Notes for 12/6/2018
[CS:GO – Danger Zone]
Introducing Danger Zone, a fast-paced battle royale game mode built on CS:GO's tactical gameplay. For more details, visit: www.counter-strike.net/dangerzone
Danger Zone can be played solo, or in squads of two or three players.
[FREE TO PLAY]
CS:GO is now free to play. For more details, visit the F2P FAQ.
All players who played CS:GO before the Danger Zone update will receive a commemorative Loyalty Badge they can display on their profile.
All current CS:GO Players have been upgraded to Prime Status
Prime Status continues to match you with other Prime Status players
Additionally, your Prime Status will give you access to the new Souvenir MP5-SD | Lab Rats (available by earning XP while playing Danger Zone matches) and the new Danger Zone case.
[Danger Zone Case]
Introducing the Danger Zone Case, featuring 17 community-designed weapon finishes, and the Horizon Knives as rare special items.
Our Thoughts
As far as free to play goes, we think it's a great idea in order to grow the online community and get new players into the game. However, there is no longer any incentive in place for would be cheaters to stop cheating – get a vac ban, no problem, you can just create another free account and you're back up and running in less than 15 minutes.
If you look at third parties such as Faceit and ESEA,  they're surely going to suffer, in my opinion I feel they should have tweaked it a bit so that you can join community and casual servers only (along with all other game modes) BUT leave competitive and danger zone to those who wish to hone their skills and more serious about the game. Another thing we recommend they tweak is allowing prime to be purchased, this was not a great idea, however they should consider splitting the paid for versions along with the paid versions.
With regards to the Danger Zone feature, it's really fun, it's a decent warmup and it can be a real laugh, personally I'm glad they introduced it into the game, now they need to make it so that it can be hosted on community servers.
And that's it from us for now, have an opinion? why not share it with us in the comments.